Experience the time of your life in a Porsche.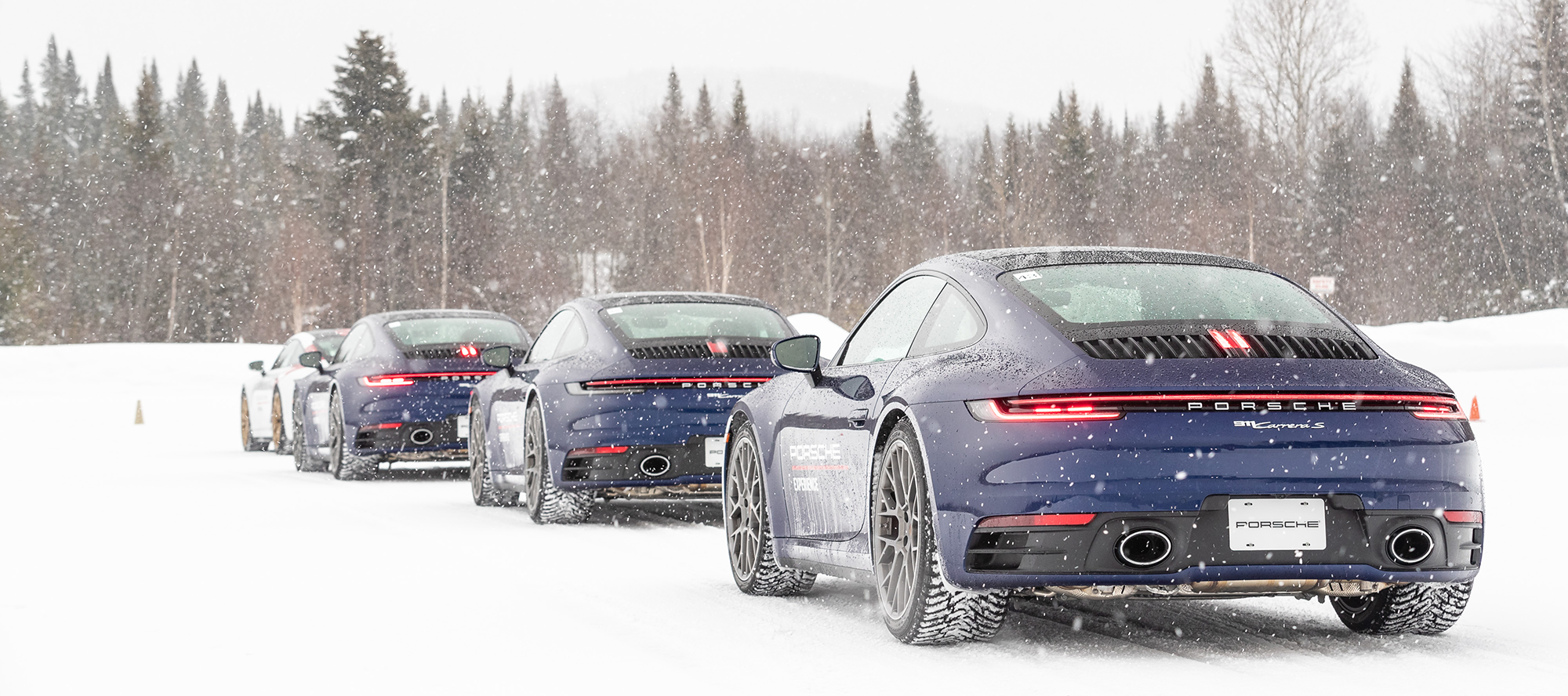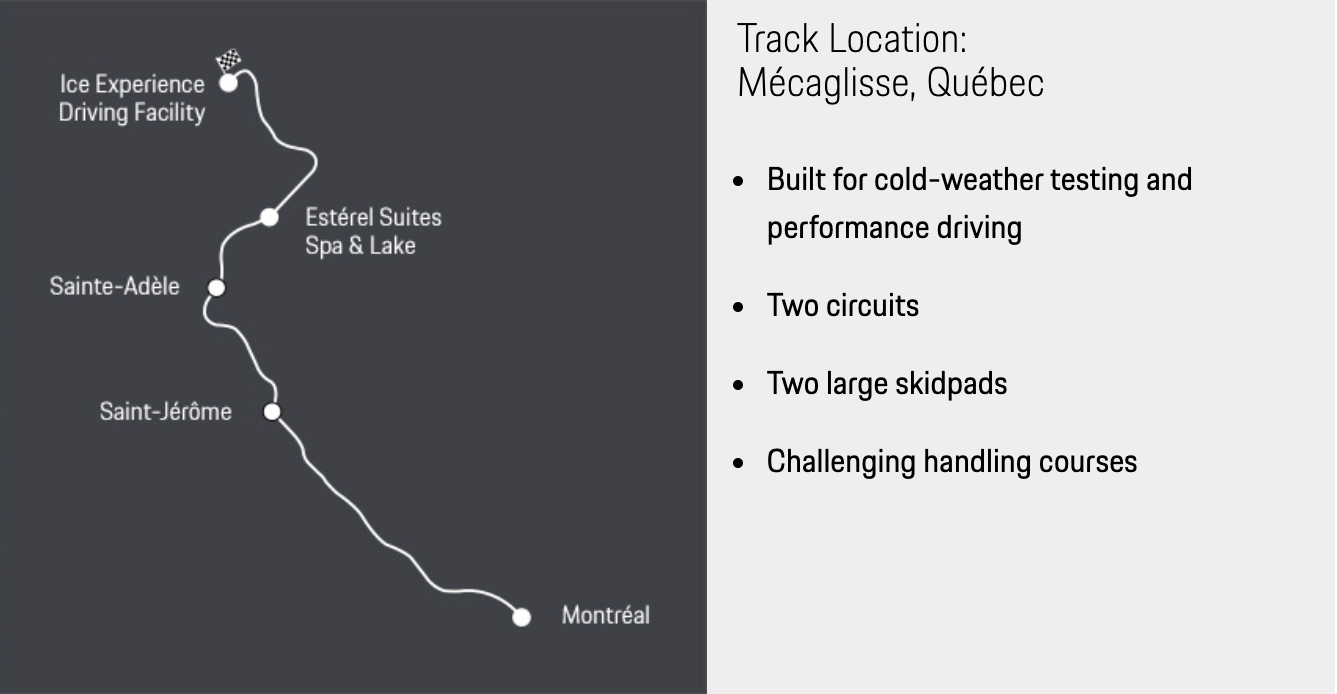 More power. More precision. More Porsche.

Experience the latest in the Porsche lineup at the exclusive Porsche Roadshow Canada event.

We're travelling across the country, bringing the power of Porsche to a city near you. Get ready for an exclusive driving experience at Porsche Roadshow Canada.

Feel the signature power and precision of Porsche sports cars first-hand, guided by Porsche Certified Driving Instructors, during this exclusive event.

Whether you're a sports car enthusiast or you're already a member of the Porsche community, you're invited to explore the latest in our lineup of Porsche vehicles, speak to brand experts, and learn more about Porsche performance. Register today. There are limited spots available and this is one event you don't want to miss.
(Limelight suggests having a slogan here)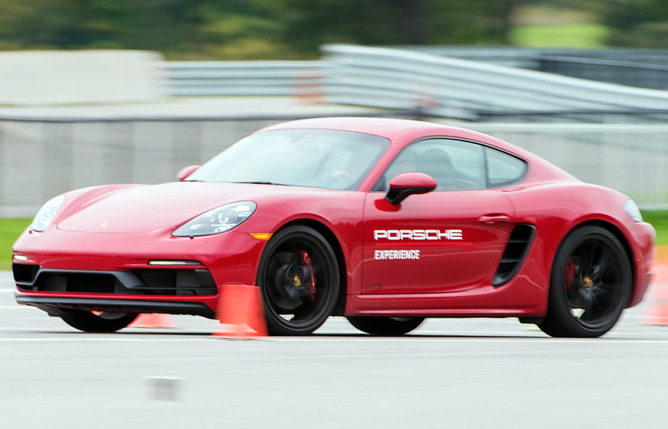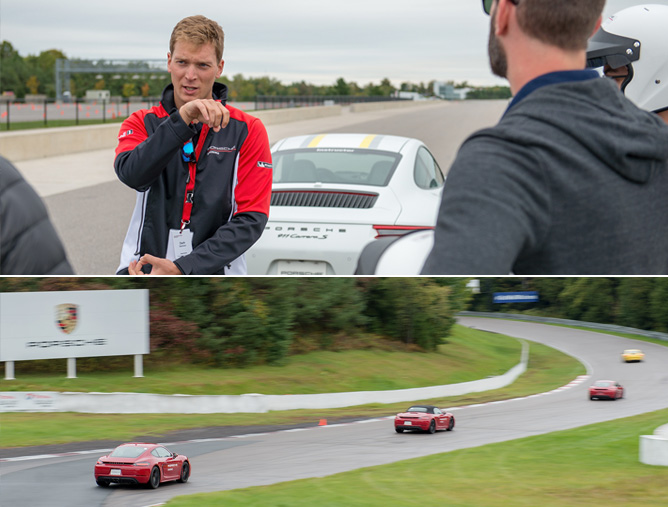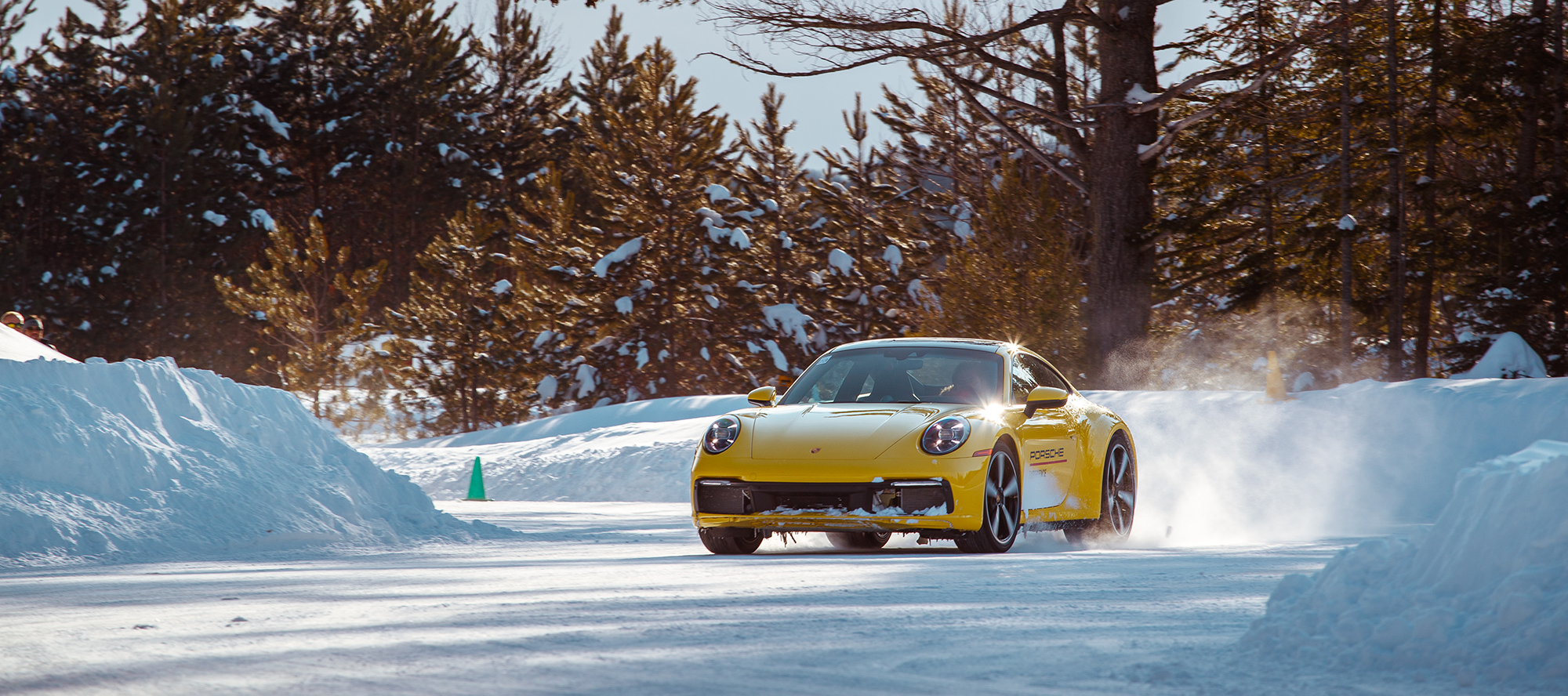 Ice Experience training sports cars.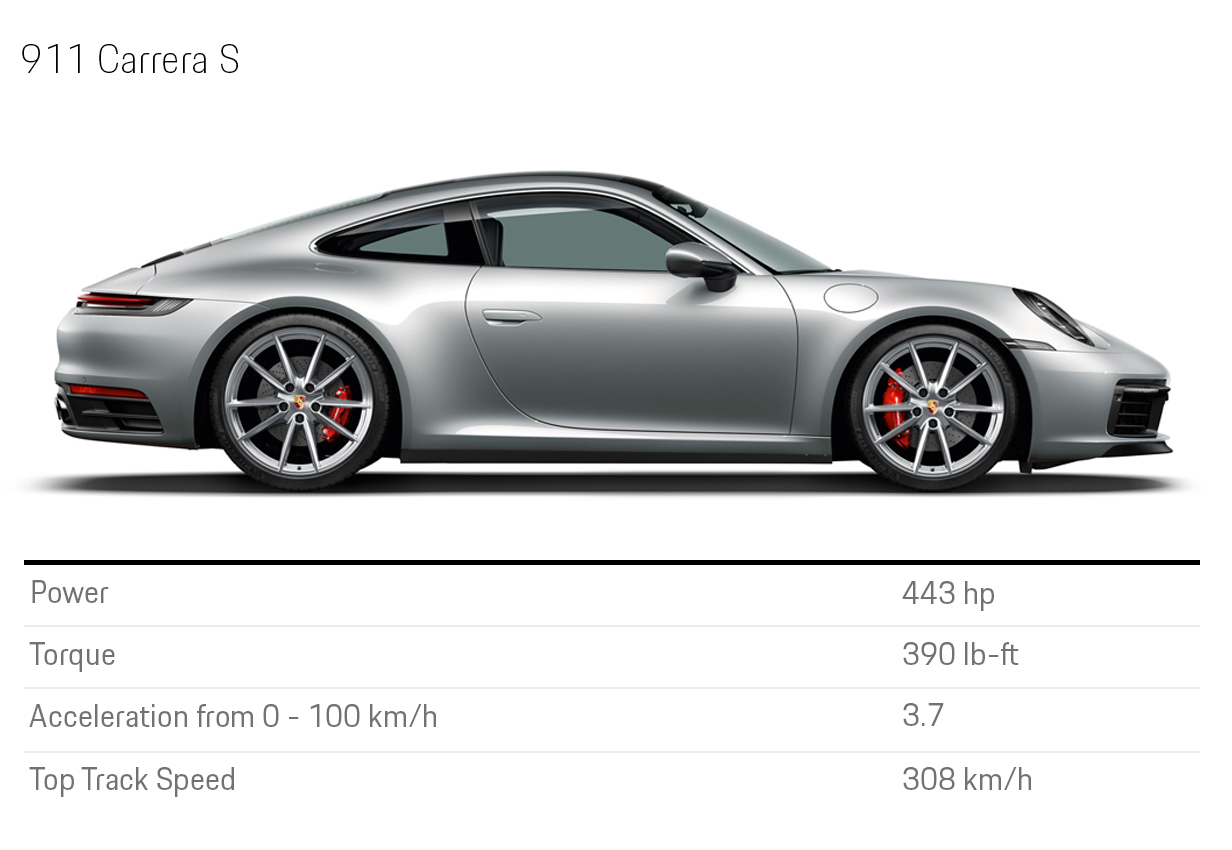 Header For this Image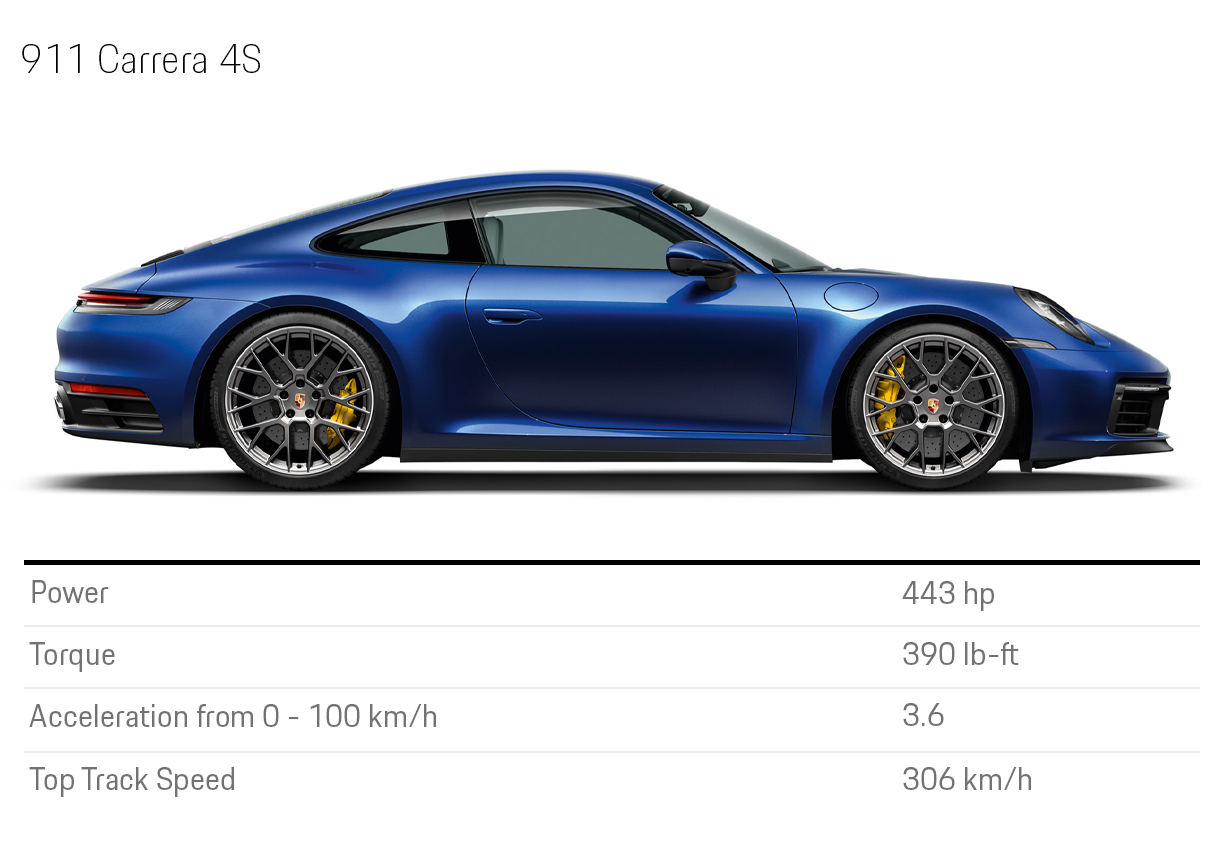 Header For this Image